A 25 minute LIVE show just for you!
£

20.00 On Sale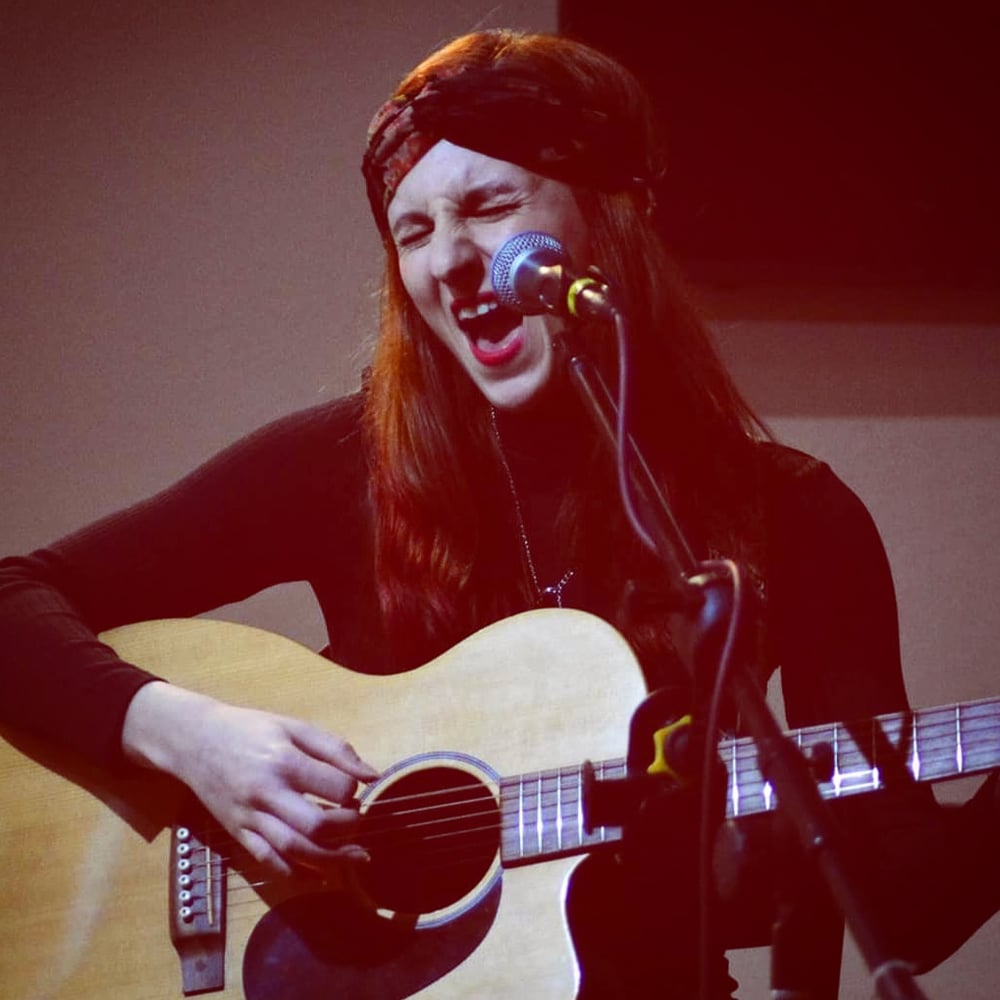 Hi all! ❤️
Well as I'm sure you are all aware we have this lil problem circulating the world at the moment.
Due to Covid-19 it's an odd and rather sad time particularly for those of you whom enjoy live music. I am now currently gig-less and it is looking highly unlikely I will be able to busk and spread my love for music in the towns and cities of England!
A girls gotta do what a girls gotta do so here I am offering my musical services via the wonderful thing that is technology, not only to help myself to continue making a living from music, but to spread some joy and musical positivity during this tough time.
I will skype/facetime/whatsapp you and perform live for you in the comfort of your own home for 25 minutes. You will have access to my entire set list before hand so that you can pick exactly what you'd like to hear from me. Whether it be all my original songs or some covers the choice is entirely yours. I'd offer to tell a few jokes too but It is probably safer for everyone if I stick to providing the musical fun. 😁
I do hope you are all staying safe and taking care of yourselves and your loved ones in this rather turbulent period.
Lots of Love to you all.
S
X x X
Share